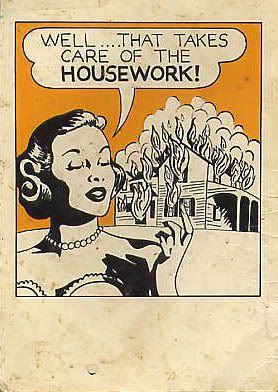 So, today was office clean-up day.  I have seen my parents flip homes that are trashed and are messy, but this kitchen that we needed to overhaul in our office break-room was Nasty! It took four people, one who I feel like I should have suggested he wear a mask to keep from inhaling the spores, to clean this area.  It is 12:00pm and it's not even done yet.  We have boxes upon boxes of things that are needing storage and we've already filled up 4 massive industrial size trash cans.  It's been a day.....

But I can conclude that the following look better:
Microwave, Toaster, Toaster Oven (I don't know why we have two toaster things...?)
Coffee Pots
Coffee Counter
Storage Cabinets for dishes
Fridge & Dishwasher (both are going to get to take a trip to the dumpster!) :) 
The office space that I share with had one in particular that needed a good cleaning.  Boxes of files got transported to the storage areas.  My only thought taking them down to the catacombs was that some person, just like me who got tired of the dirt and trash sitting places is going to go into one of those storage areas 10 years from now and go "Why the heck is all this stuff stored in here?"  It just needs to be dumped, but for whatever reason it can't be so....I don't fight it, I just get it out of my site so our offices don't accumulate so much "stuff."
Next comes paint! Stay tuned and hopefully I'll have some actual pictures!