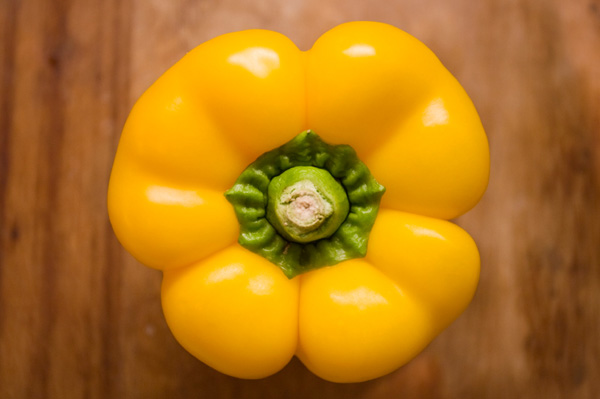 A fellow blogger
 inspired me to do a "color day".  Yellow has and always will be my favorite color.  It's bright and happy and it stands out.  You cannot mistake yellow.  Like blue can sometimes look greenish and purple can sometimes look blueish.  But yellow, it's yellow.  
I encourage you to blog your favorite color with random pics!  
Link your blog in my comments if you do!